From Industrial to Digital and Green

We lead the behavioural and cultural change, test and scale-up innovative solutions, while moving forward on strategic pathways - all to help changing the Košice region from industrial to digital and green.

We always make sure no-one is left behind while designing and implementing the change, we base our actions on the data and information available and make well-considered steps patiently.

Co-design and implementation

Data-driven decision-making

Step-by-step towards strategic goals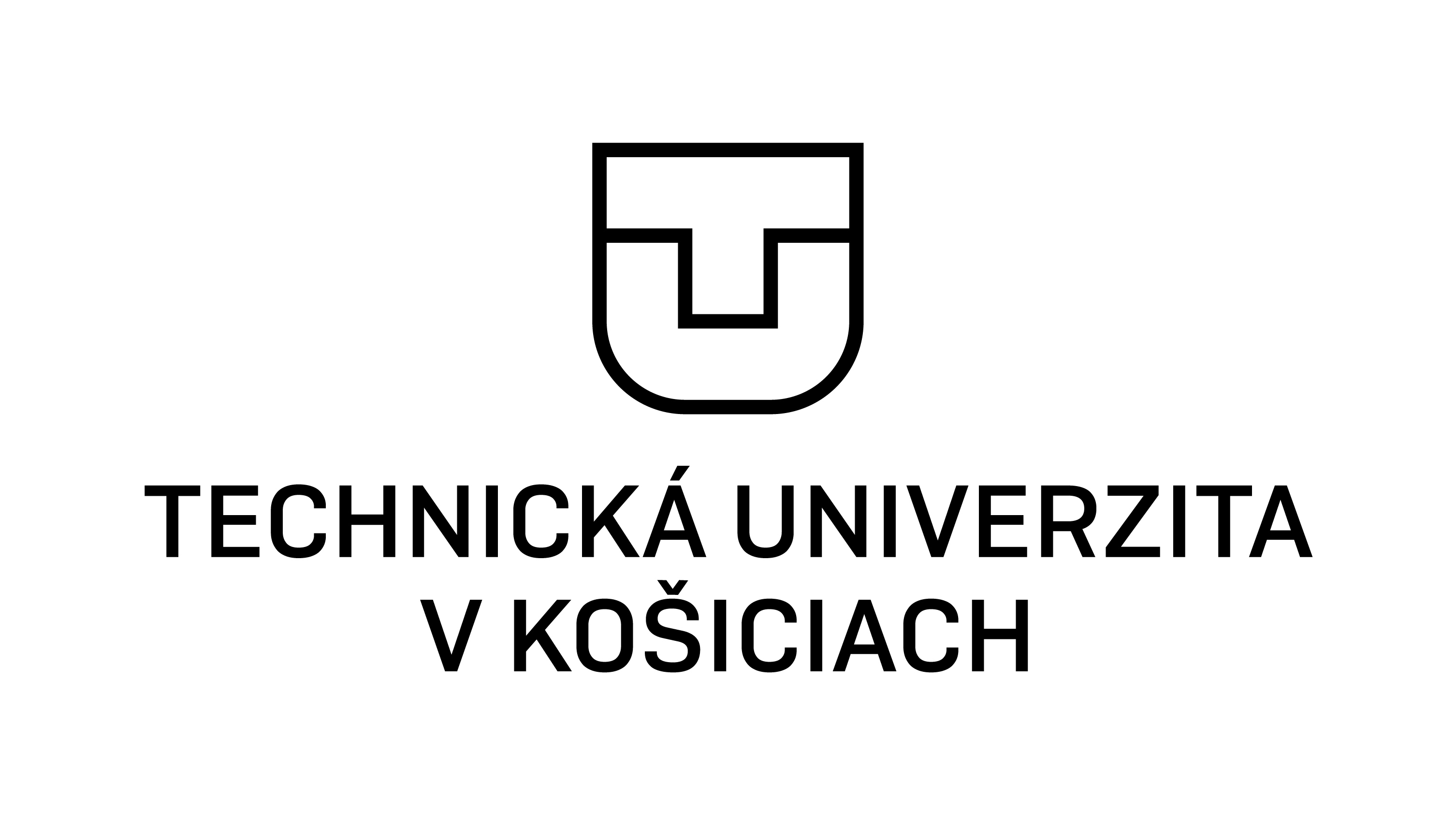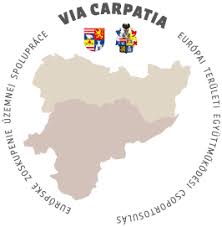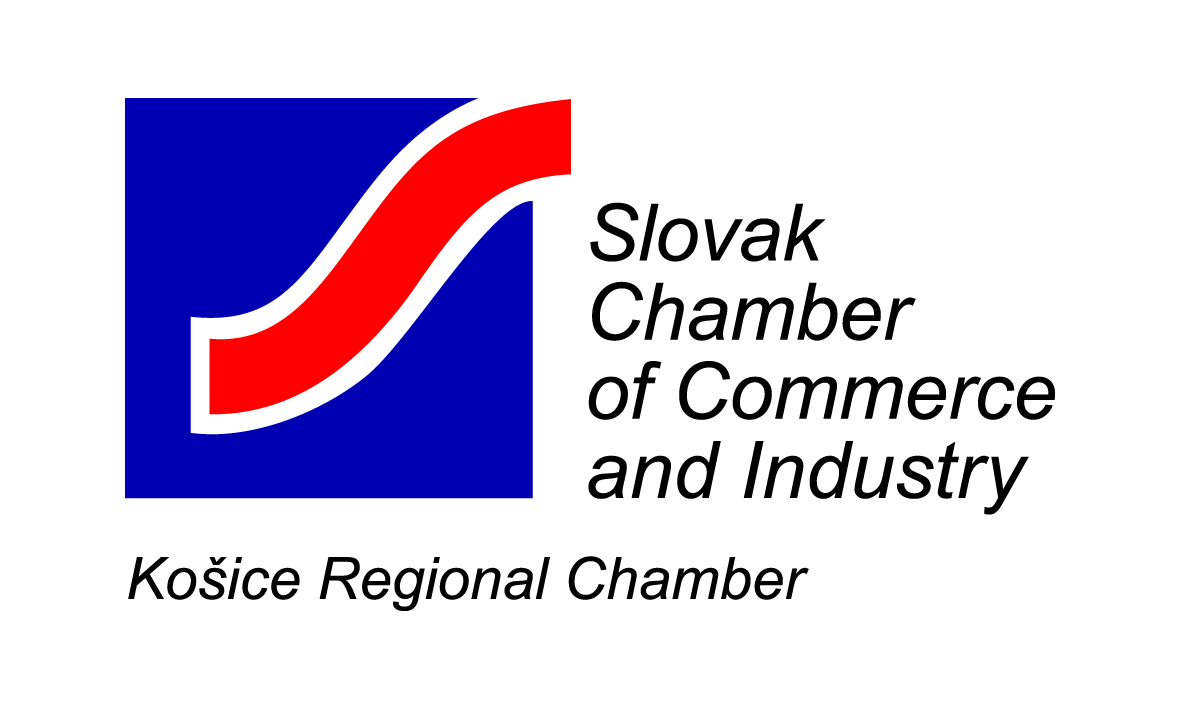 Košice Self-governing Region
Košický samosprávny kraj
Regional Authority
Technical University of Košice
Technická univerzita v Košiciach
Research and Innovation
European Grouping of Territorial Cooperation Via Carpatia
Európske zoskupenie územnej spolupráce Via Carpatia
Cross-border EGTC
Slovak Chamber of Commerce and Industry - Regional Chamber Košice
Slovenská obchodná a priemyselná komora - Regionálna komora Košice
Business Support
ASPINNO - Agency for Support of Procurement Innovations, n.o.
ASPINNO - Agentúra na podporu inovácií v obstarávaní, n.o.
Civil Society
Local Marketplace, civil assoc.
Lokálne trhovisko, o.z.
Civil Society